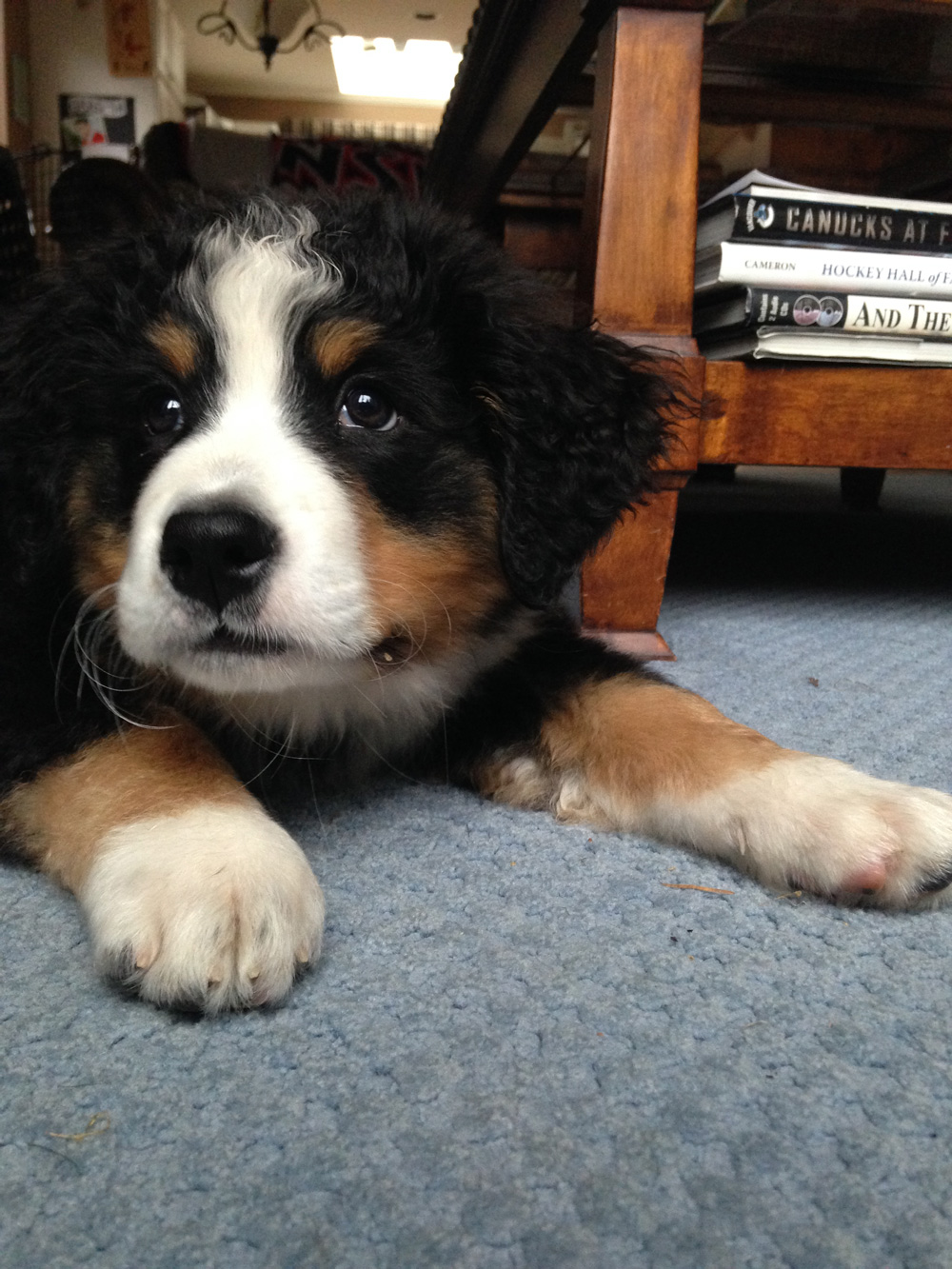 Your Home Pet Sitting
Prices start at $120.00
Each additional dog add $50.00

Going on a vacation? We have you covered. For our "Furry Friends" that we walk on a regular basis we also offer a Home Pet Sitting service. You can head off on your vacation knowing that not only your dog is taken care of but so is your house!
Please note that space is limited and we recommend you request early to avoid disappointment. This premium service is reserved for our current dog walking clients only.
Price varies with the number of pets in household
Contact us for details 604.724.3879 or email walks@furryfriends.ca
*Prices do not include GST and are subject to change without notice.