Dog Walking on the North Shore
With five dog walking services to offer, we have a spot and a professional team member for your dog. Depending on their age, personality and energy level, we will work with you to determine what will give your fur kid the best experience possible.
We pick up and drop off at your home or office, as long as you are in North Vancouver or West Vancouver.
Dog Adventures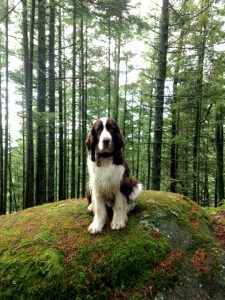 1 Hour Adventures
$35.50/adventure – with a regular weekly booking
$67.00/adventure – 2 Dogs Same Household
$39.50/adventure – with irregular weekly bookings (change days every week)
$44.00/adventure – casual service
Multi-dog discounts available.
all new dogs start at $38.50 for 1-3 months until behaviour is assessed
The ultimate adventure with up to six dog friends, your dog will get to experience some of the best trails the North Shore has to offer! Your dog will come home happy, tired and content and we all know a tired dog is a good dog!
Do you want to customize your adventure?
Contact us for details at 604-724-3879 or email walks@furryfriends.ca
---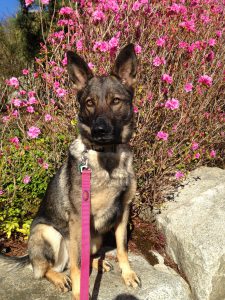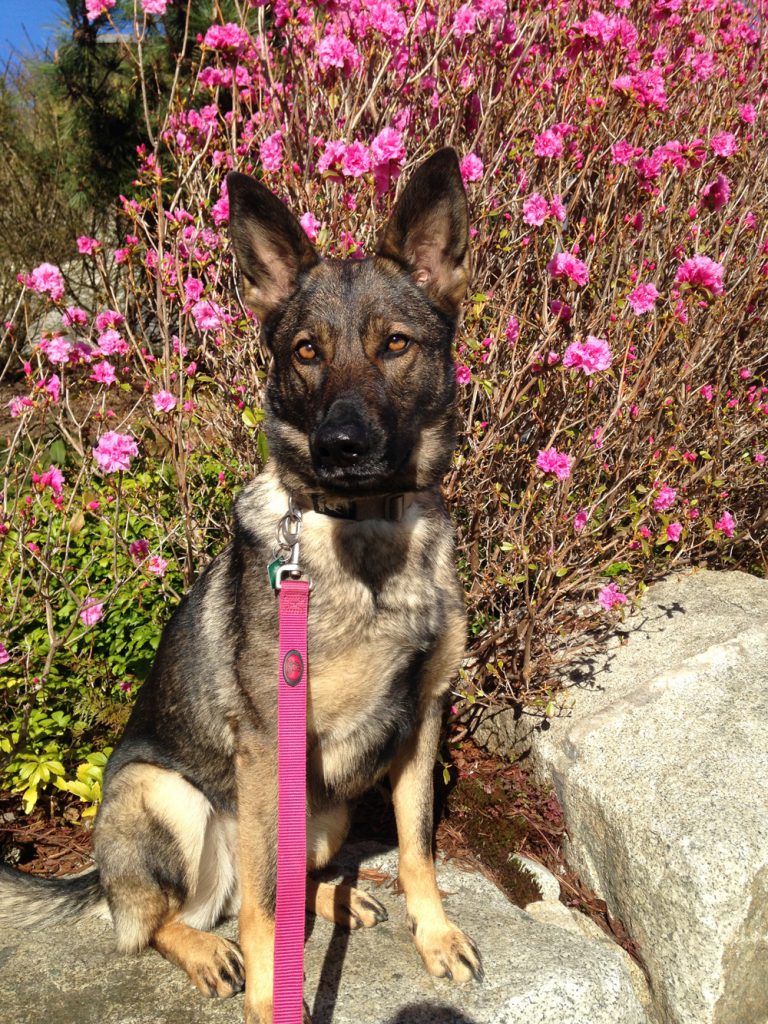 One on One Private/Semi Private Walk
One or Two Dogs – 30 Minutes
30 minutes $37.00
$20.00 for second dog

Your dog is leashed and walked around your neighbourhood. This is great for the dog that needs a bit more "human" focus or does not or cannot be part of a group. We would be pleased to work with you and your dog to get your dog to the point of group walks.
Do you want to customize your private walk?
Contact us for details 604.724.3879 or email walks@furryfriends.ca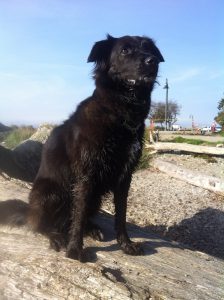 Potty Breaks
15 Minute Outing
15 Minutes $30.00
Good for puppies and senior dogs. Just to get your cherished Ol' Tymer out for a pee break, because he might not need a whole half hour walk. Also great for puppies, a little break just in case they need to tinkle!
(this service is only carried out during regular dog walking hours)
---
More fun for your dogs with our professional dog walking service!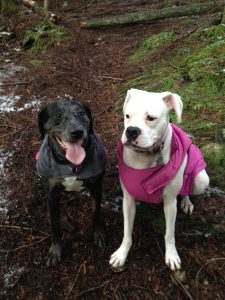 Our number one focus is always on your dog's safety, enjoyment and putting your mind at ease. Our Professional Dog Walkers take the time to bond with your dog and this makes a huge impact on the experience. – Yes, more fun for them!!
Having multiple team members gives us the ability to offer uninterrupted dog walking service. Each of our client dogs has one main team member and if you need to add extra days we do our best to keep things consistent with the same walker. However, sometimes it is not possible so we have a backup walker for your pooch too! Sometimes even a third or fourth. It just depends on what your requirements are. It's all good though, the dogs love to see all of us!
*Prices do not include GST and are subject to change without notice.